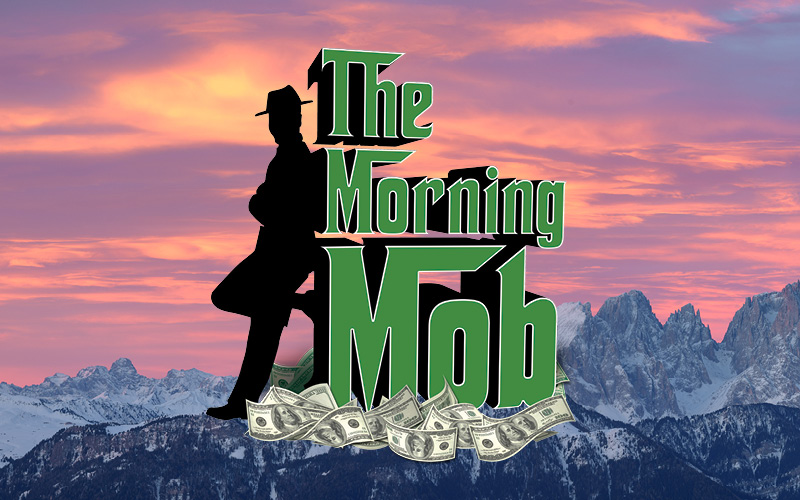 The Morning Mob (NEW)
Mondays • 9AM - Noon
Exclusive Ways to Win for our 50+ Players!
All 50+ PLAYERS can enjoy $10 PROMO PLAY, A DELI SPECIAL and HOT SEAT DRAWINGS every 20 minutes for $50 FREE PLAY!
Plus, on the LAST PROMOTIONAL DATE, all 50+ PLAYERS can compete in a SLOT TOURNAMENT for every 10 points earned for a chance to win their share of $400 IN FREE PLAY!
*The slot tournament will replace the Hot Seat drawings.