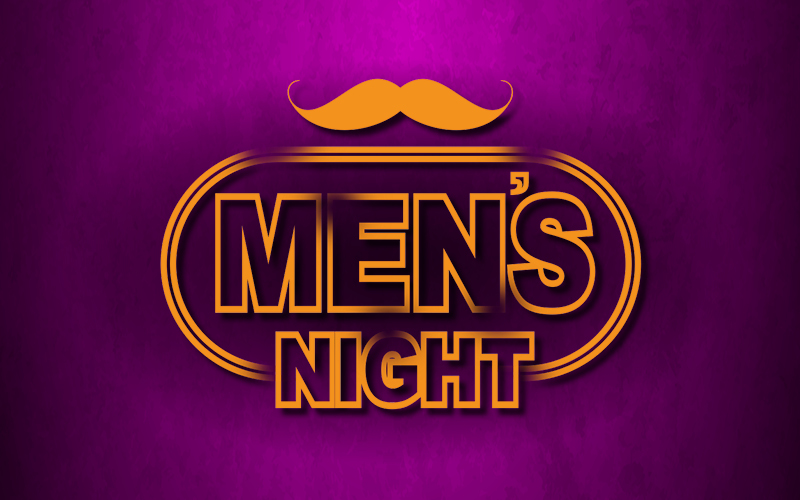 Men's Night
THURSDAYS • 6PM - 10PM
Thursdays are for the boys!
All gentleman can earn 10 points to receive $10 IN PROMOTIONAL PLAY while enjoying 2X Hot Seat drawings every 20 minutes with 2 PLAYERS winning $50 FREE PLAY!
Don't forget! Take advantage of an EXCLUSIVE HOTEL ROOM RATE of $59.99 and enjoy drink specials at the Casino Floor Bar!
As a bonus, on the last promotional date of the month, earn 10 points and receive a *MYSTERY FREE PLAY prize ranging from $10 to $20.