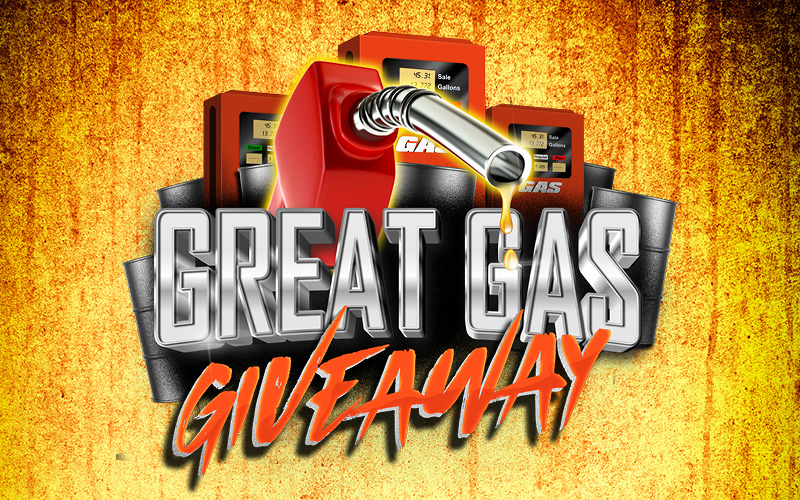 Great Gas Giveaway
SATURDAYS IN AUGUST• STARTS AT 3PM
WIN YOUR SHARE OF OVER $40,000 IN PRIZES!
The first 500 guests to earn 10 points and visit Club Wyandotte will receive a SCRATCHER CARD to win FREE PLAY, DINING CREDITS, T-SHIRTS, CASH PRIZES or even GAS THROUGH 2022!
That's right! You could win $50 IN GAS EVERY WEEK THROUGH 2022!
*Fuel Vouchers will be available starting August 28th, 2022